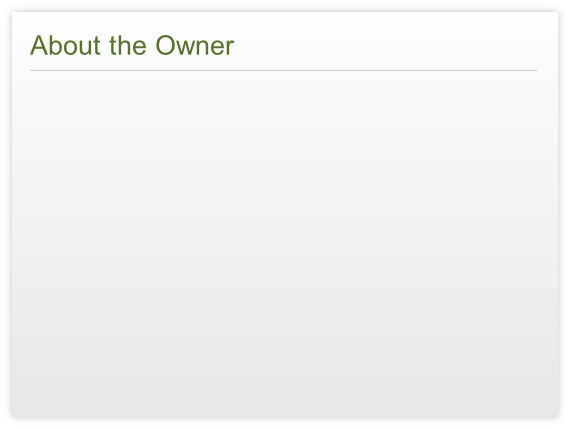 Robert Bennett was born near Fredonia, KS graduating from Altoona High School. He has worked multiple carpentry jobs including remodeling, trim carpentry, brick plant, cement plant, and much more. He grew up around the tree service industry as his father used to do logging and received his first chainsaw while he was still a child.
Robert has always liked the independence of having his own business and being able to control his work. When he decided to start Budget Tree Services, LLC, he asked for a small loan from family and friends to buy equipment and hired on his grandson Ryan. Robert says he started the business with expectations of giving his grandson a fulfilling life with hopes of him someday taking over.
Robert says that their flawless clean-up process sets them apart from other companies and has brought a lot of referrals as well as repeat business. He is also very low-key with his customers while also being understanding and considerate of their requests.
When Robert isn't working, he enjoys working on his own home and relaxing.